Contact us
Do you want to make a booking? Check availability?
Any questions?
We're here to help.
Please fill-in the form here-below*
If you would like to inquire about availability, please consult our booking calendar.
Please let us know what your dates and the number of planned guests, and the name of the room on the form. To book several rooms, please specify in the message box.
Free cancellation 30 days before arrival.
50 % deposit to be paid by bank transfer or cheque on booking.
*All fields are mandatory.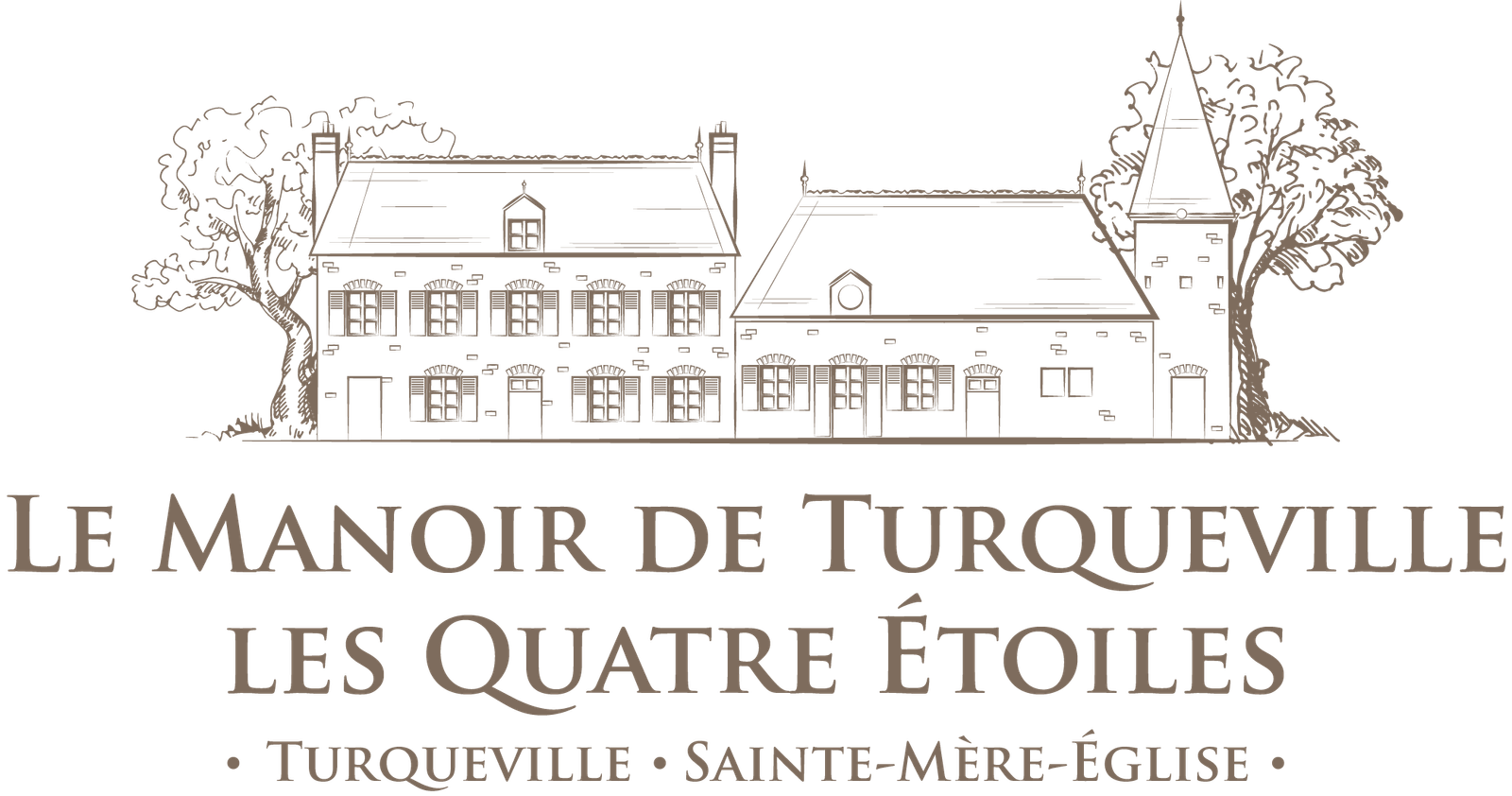 28 rue de l'église
50480 Turqueville/Sainte-Mère-Eglise
Phone: +33 (0)2 33 10 27 70